A Prestige Hospital Gift Shop Management Experience
Cloverkey provides a full-service hospital retail solution created to meet the needs of hospitals looking for a partner they can entrust with the operation of their gift shops — one that understands the hospital environment and has a reputation of delivering excellent service, while upholding the highest standards of professionalism and integrity.
Cloverkey is defined by its unique wealth of knowledge in the niche industry of hospital gift shop management. Our turnkey retail gift shops are rooted in a spirit of partnership — unlike other outsource solutions. At Cloverkey, we listen to your needs, we embrace the role of volunteer service, and we have an unwavering commitment to supporting the overall hospital experience.
As a sister company of Kelli's, our strength comes from our team. With more than 40 years of experience exclusively in hospital gift shop management, we are here to serve you.
Nobody Knows the Hospital Retail Industry Better than We Do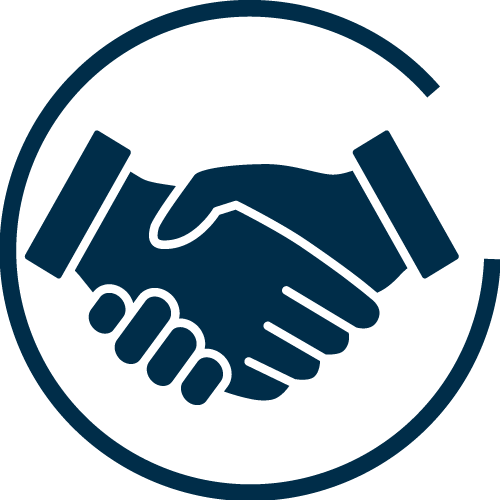 We're committed to your hospital mission and cater the gift shop to your hospital's specific needs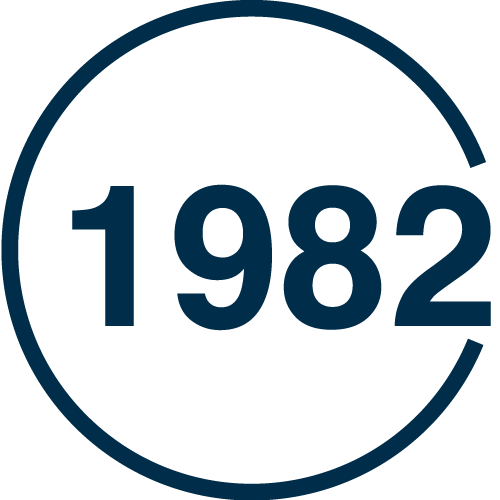 We have over 40 years of experience — we've been operating in this niche industry since 1982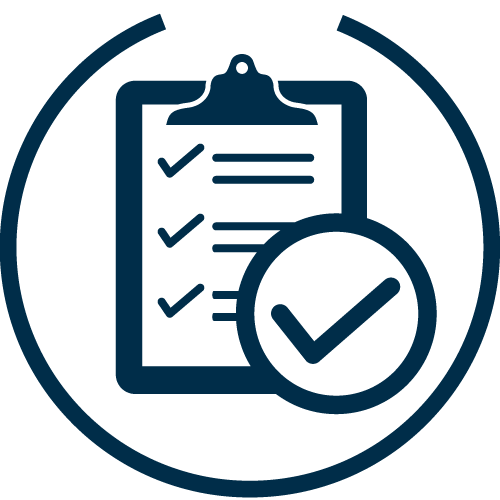 We have a thorough understanding of the special requirements needed to operate in the hospital environment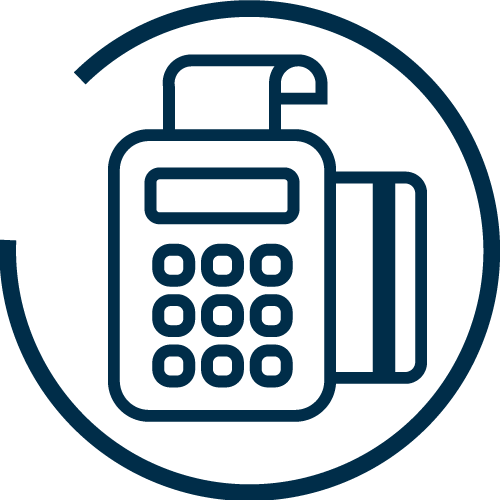 We utilize modern technology to support sophisticated inventory management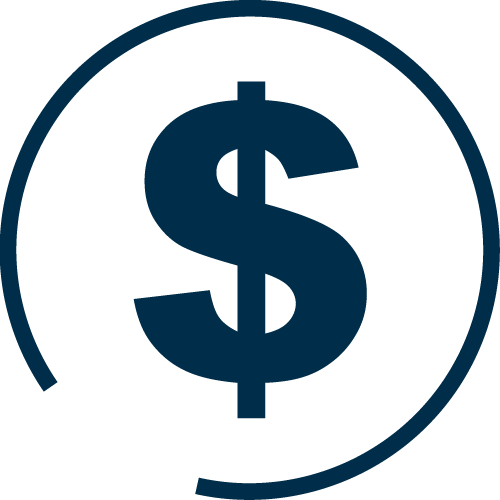 Partnering with us allows you to free cash tied up in merchandise, fixtures, and payroll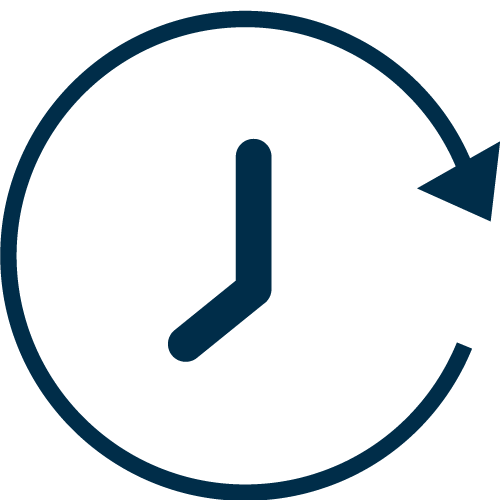 Our expanded operating hours provide a better experience for your customers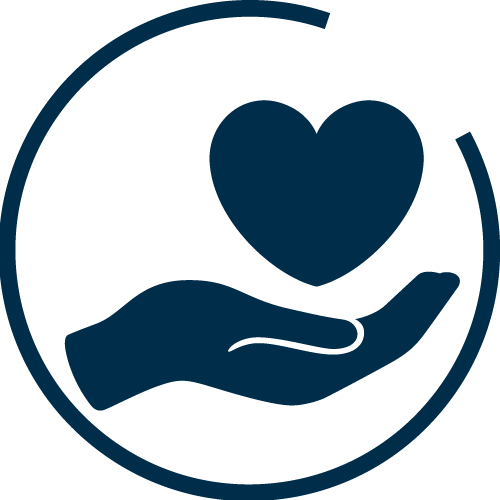 We embrace the role of volunteers and encourage them to continue serving in the hospital's retail gift shop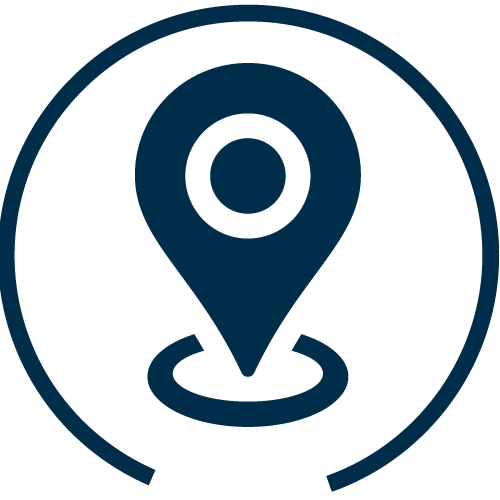 We use local florists and other vendors to supplement our core merchandise
Connect with us for more information.
The year we opened our first
hospital gift shop
Unique items available year-round
Key focus: operational excellence
in everything we do
Reach out to us to learn more and get started.
"*" indicates required fields