Turnkey Hospital Gift Shop Management
Your single source for hospital gift shop solutions.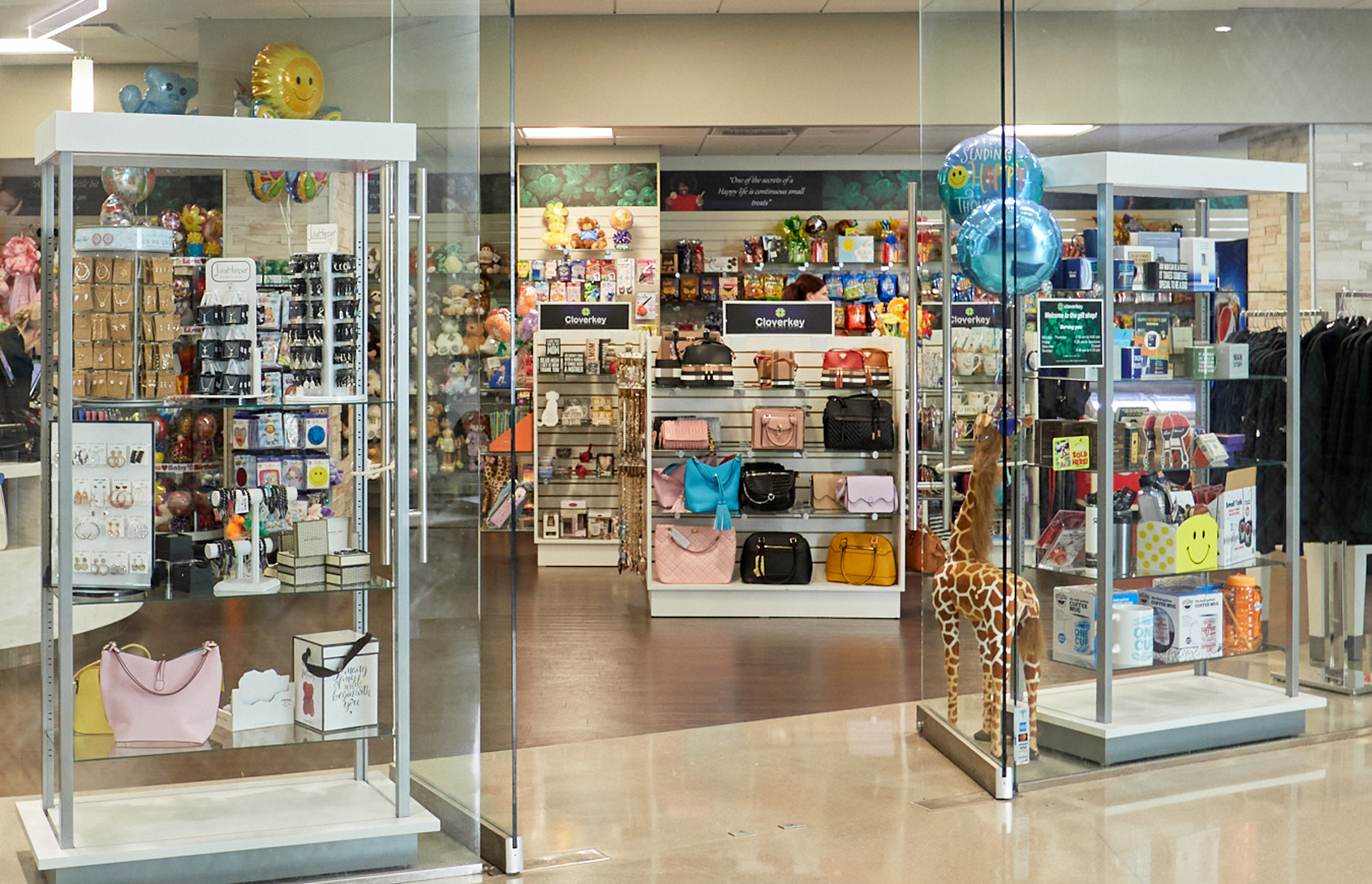 Turnkey Hospital Gift Shop Management
Your single source for hospital gift shop solutions.
See our expertise in action:
Nobody Knows the Hospital Retail Industry Better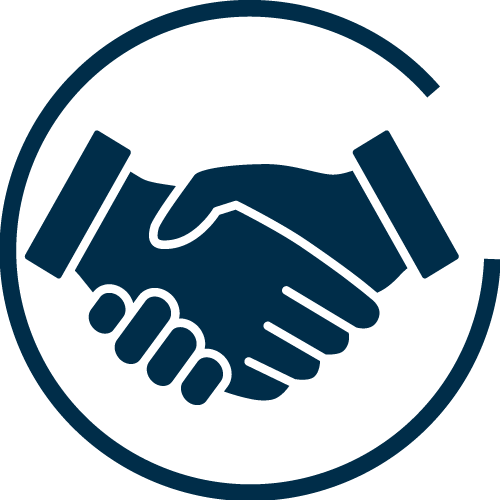 We're committed to your hospital mission and cater the gift shop to your hospital's specific needs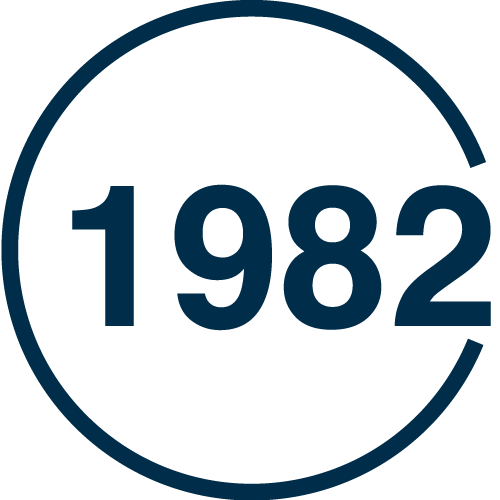 We have over 40 years of experience — we've been operating in this niche industry since 1982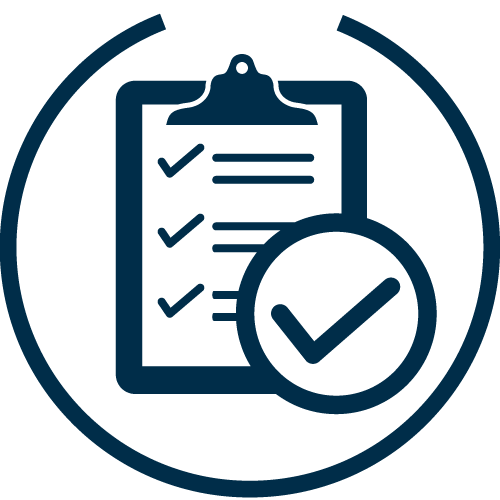 We understand the special requirements needed to operate in the hospital environment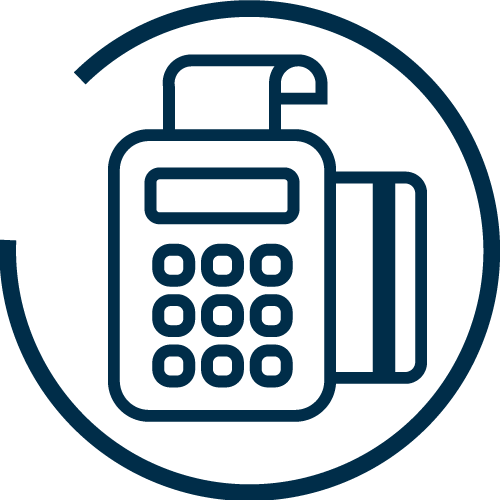 We utilize modern technology to support sophisticated inventory management and replenishment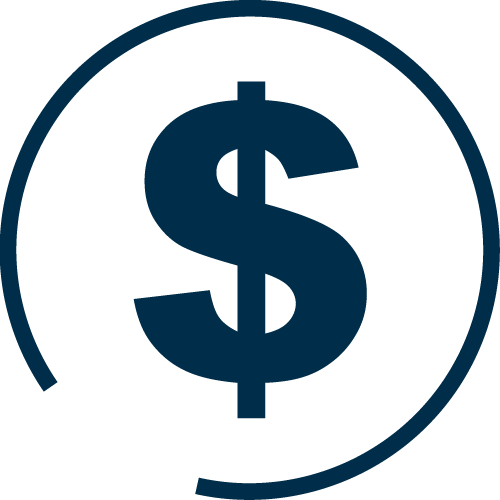 Partnering with us allows you to free cash tied up in merchandise, fixtures, and payroll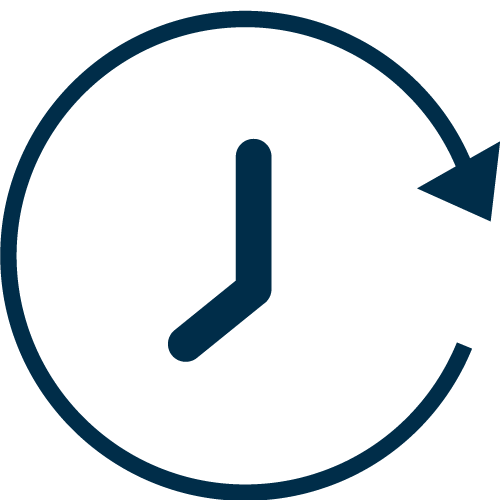 Our expanded operating hours provide a better experience for your customers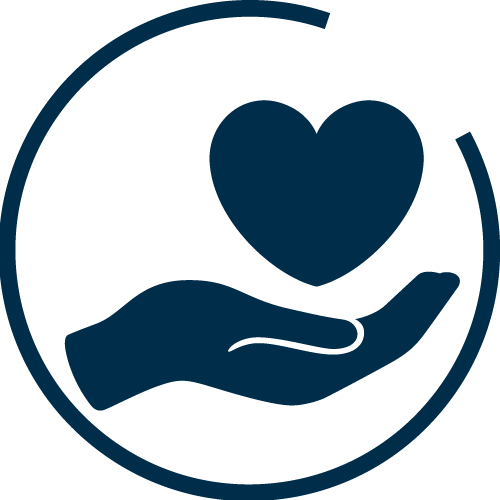 We embrace the role of volunteers and encourage them to continue serving in the hospital's retail gift shop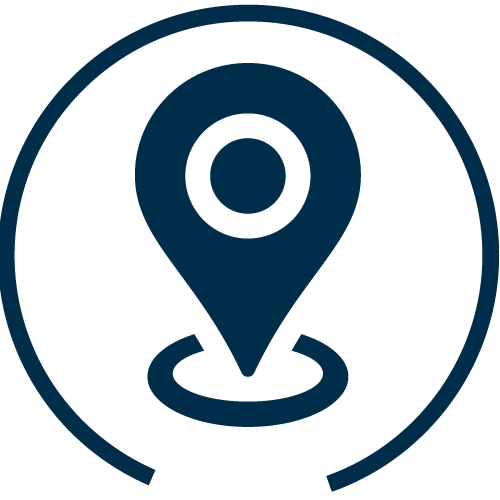 We use local florists and other vendors to supplement our core merchandise
We've grown our network of gift shops to over 20 locations throughout the United States.
Contact us to speak to a Cloverkey representative.
The year we opened our first hospital gift shop
Unique items available year-round
Key focus: operational excellence in everything we do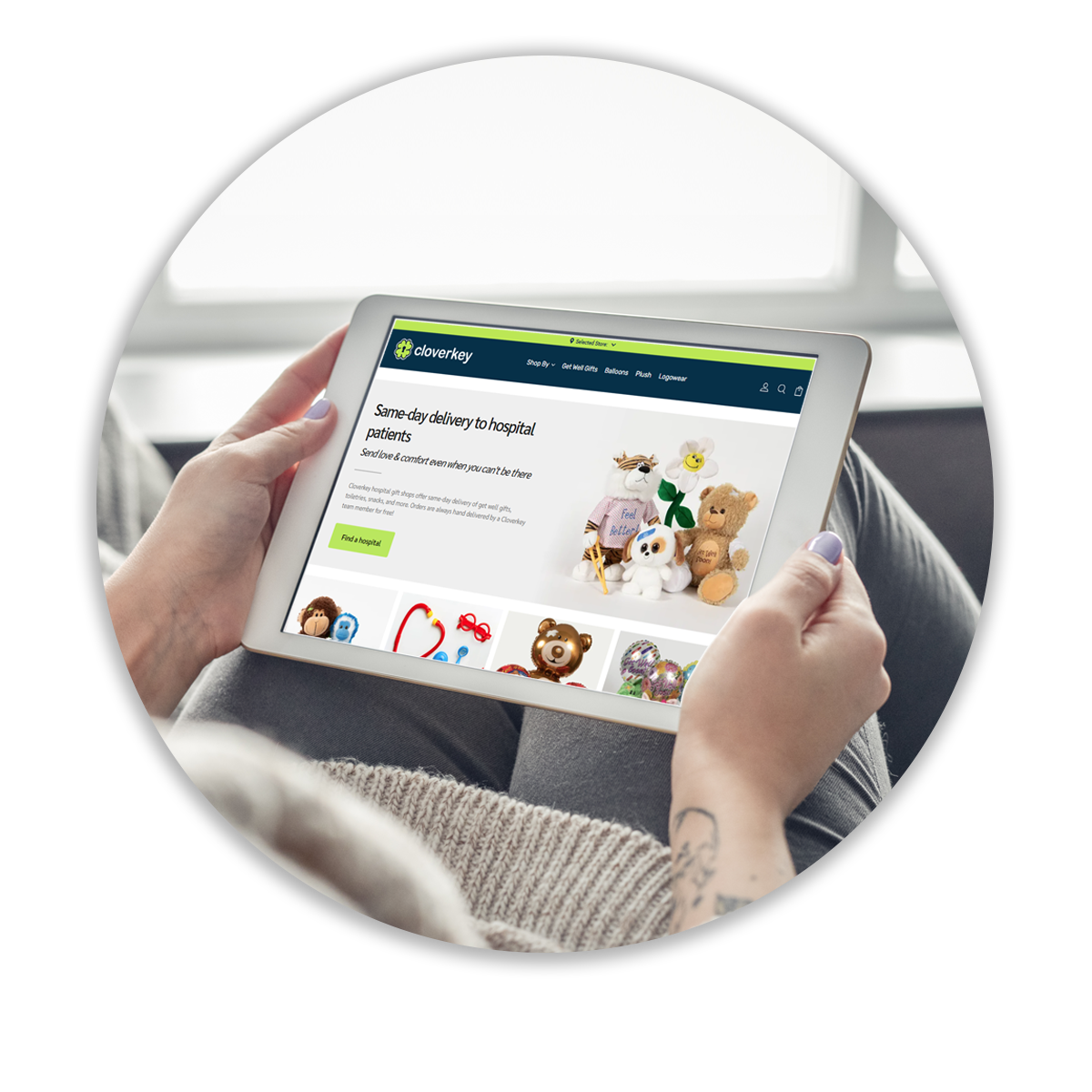 Free Same-Day Delivery with Online Ordering
Cloverkey offers free same-day delivery of gifts and other items to hospital patients.
Customers and patients love the convenience of our easy-to-use online ordering portal, where over 1,000 items are available for same-day delivery.  Orders are hand delivered to the patient's room by a friendly Cloverkey team member.  Popular options include balloons, candy and snacks, personal care items, and fresh floral arrangements.
What Hospitals Are Saying about Cloverkey:

We made the switch to Cloverkey in 2021 after parting ways with our previous gift shop operator (another national gift shop management company which changed ownership in 2018) and are so pleased we made the move! I have so appreciated the responsiveness from Cloverkey's on-site and corporate management team. It is a true partnership with all parties vested in the success of the gift shop.

The gift shop's product selection is tailored to best meet the needs of the entire Moffitt campus with new merchandise introduced on a regular basis. Product selection includes a very robust Moffitt-branded logo merchandise program with premier apparel brands including North Face and Nike. In addition, the store has a strong line-up of monthly promotions and a loyalty program to further entice customers. One program that is also quite impressive is the eCommerce platform. Customers can place orders for anything in the gift shop 24/7 and orders are delivered throughout the day by gift shop staff. There is no additional fee for customers to utilize this service which really helps all recipients, whether patients, visitors or even hospital staff.

All in all, I'm pleased to share that annual gift shop sales are currently projected to exceed pre-pandemic levels. Bottom line, customer satisfaction has improved and revenue into Moffitt has increased – a winning combination! We are so pleased with Cloverkey and look forward to expanding our partnership with the opening of an additional campus and new gift shop in July 2023.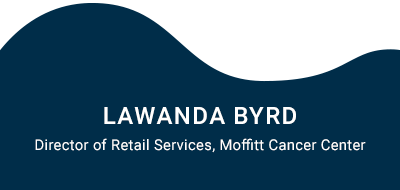 Cloverkey has proved to be an excellent choice for our service provider of gift shops here at BCH. The transition and grand opening were a huge success and we are excited about the future of our gift shops!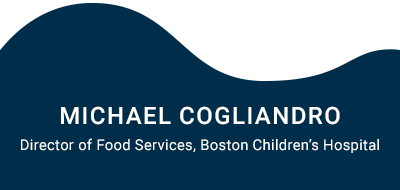 What Customers Are Saying about Our Gift Shops:

My husband is a patient at Moffitt Cancer Center. I just wanted to commend one of your employees. We've been at the hospital for a month now. There's a really nice young man that takes the time to talk to me and find out how me and my husband are doing. I've never met someone who is so kind and caring. You have a wonderful employee here. Thank you very much!!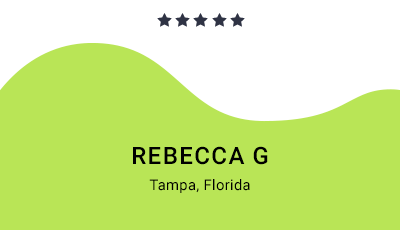 We are very much impressed with the service we received. We place the order on the website and it was immediately confirmed. We received an update within 25 minutes that the item was being processed and with an hour the stuffed toy was delivered to our 3 year old great niece. You put a smile on all of our faces. Thank you for such good service!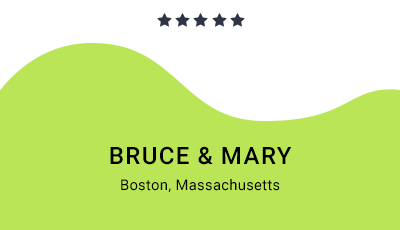 Amazing! From the availability of an affordable and presentable fresh flower arrangement to the speedy in-hospital delivery! Online ordering was seamless, too! There was a need to call the gift shop. I received courteous attention to my concern and a follow-up call to tell me that my online order would be processed. FYI: the recipient loved the flowers, too. Thanks!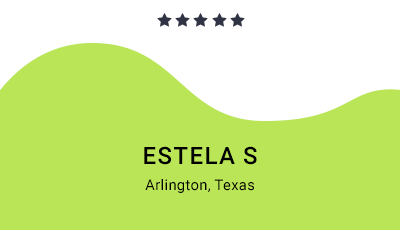 I wanted to say Thank You! I was so worried about my family member in the hospital and I was so happy that I could send them a gift to brighten their day. Thanks again for making it so easy!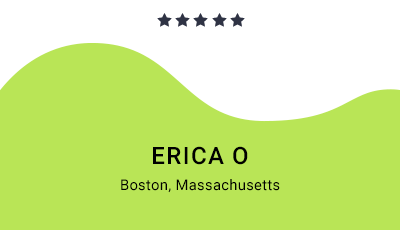 I was pleasantly surprised to find this website very easy to use and the gift I chose was delivered to my mother's room within an hour of purchase! The bouquet of flowers was beautiful and good quality for price paid, along with the message I had given was handwritten. Great service.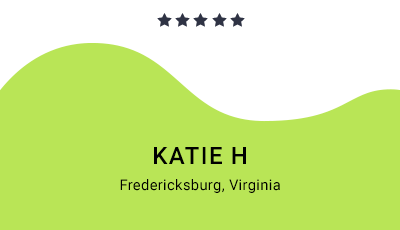 The plush monkey was adorable, large with a hospital gown, and it was received in literally 10 minutes to the sick a little boy, and he was so happy. Thank you so much.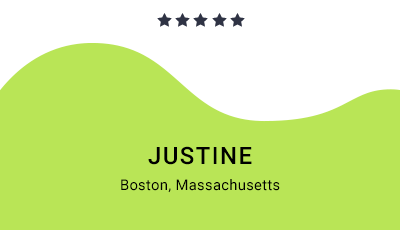 My cousin has been in the hospital for about 6 weeks. I can't visit her so I've been sending gifts. She LOVES the plush Warmies! Thank you so much.

Customer service exceeded my expectations. I was contacted about a substitution for an unavailable plushy and was able to choose an alternate. Customer service representative was upbeat and customer-oriented. The chosen items brought a smile to my granddaughter Grace's face. Thank you!!!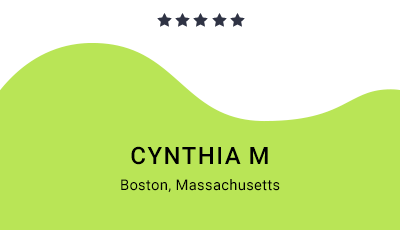 I couldn't be happier with how easy it was to place the order, the reasonable price, and being delivered within a few hours! Thank you SO much!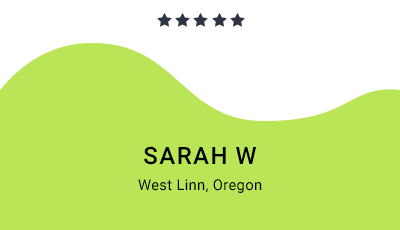 Let's keep the conversation going.
Fill out the form to learn more!  A Cloverkey representative will contact you shortly.
Let's keep the conversation going.
Fill out the form to learn more!  A Cloverkey representative will contact you shortly.
At Cloverkey Hospital Gift Shops, we have developed the perfect retail solution for your hospital needs. Our extensive vetting process means that our retail solutions are a perfect match for hospital staff, new patients, and visitors no matter what their needs are. We are proud to be an above and beyond gift shop, offering hospital patient gifts, get well gifts, a light snack, or a last-minute card. At Cloverkey, we are dedicated to our clients as well as our customers. Find out more on our About page.