OUR MISSION: To provide world-class retail solutions that elevate customer experience.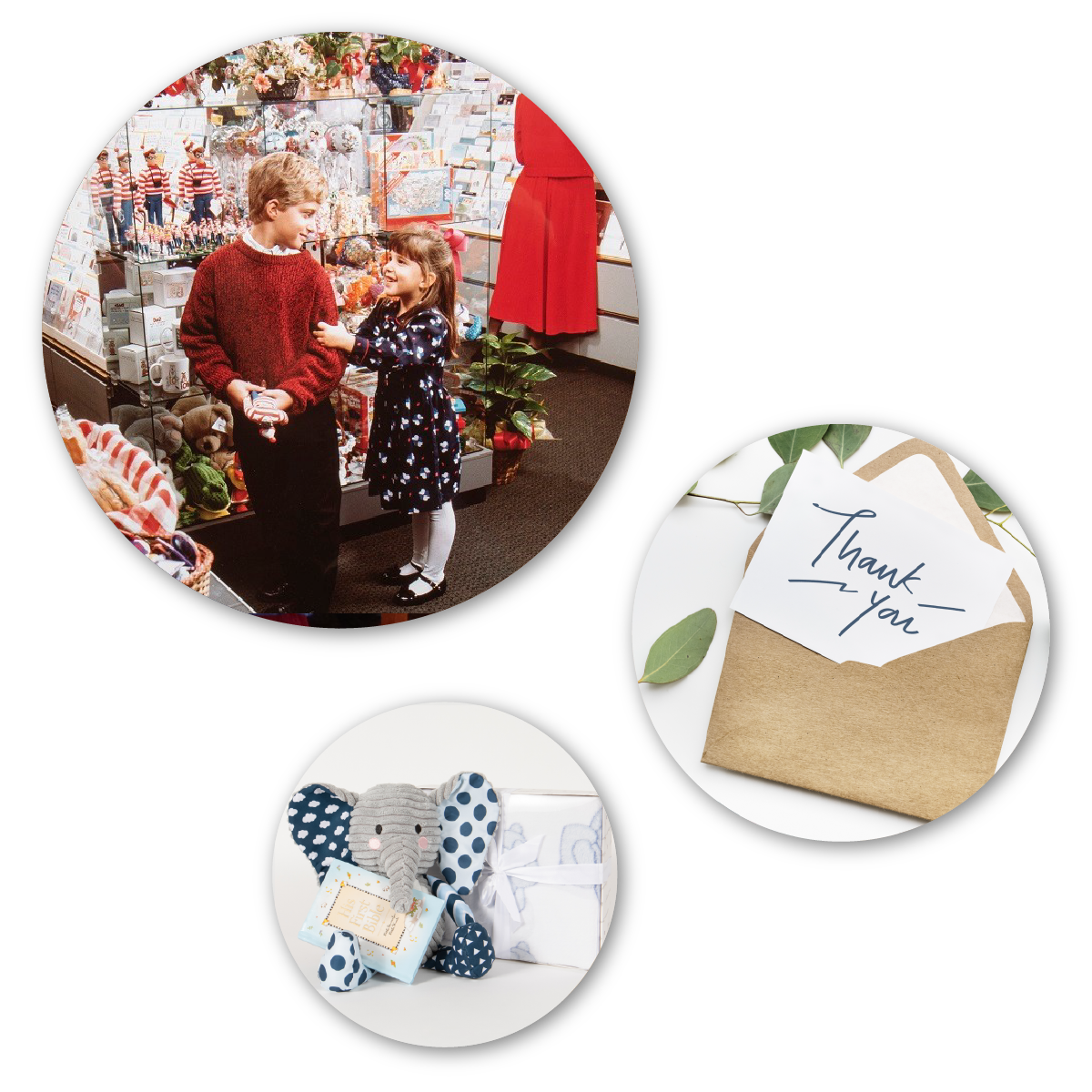 Our Story:
The Power of Thank You
Mike and Lori Cohen began in 1981 with Lori's Hallmark, which they opened in a shopping center in Plano, Texas.
Every evening, Mike spent countless hours writing a handwritten thank-you note to each of his customers who spent $20 or more.
In 1982 one loyal customer forever changed his future when she recommended them for the 200 square foot hospital gift shop opening in what is now Medical City Plano.
Nine months after the "shoebox" shop opened, the Cohens sold their Hallmark store to focus exclusively on hospital gift shops. They operated under the name Lori's Hospital Gift Shops and later Lori's Gifts.
In 1999, Mike began Kelli's Gift Shop Suppliers, a merchandise distribution company designed to bring their buying expertise to independently-operated hospital gift shops, and gift shop distributors. In 2001, he sold his interest in Lori's to his financial partners to focus exclusively on Kelli's.
Today Kelli's is the premier wholesale distributor specializing in the sale of merchandise to hospital gift shops and gift shop distributors, and has a presence in the majority of hospitals across the nation!
In the nearly 40 years since Mike and Lori opened their first hospital gift shop, their vision has never wavered: devotion to unparalleled customer service and operational excellence.
Cloverkey was created to provide world class hospital gift shop solutions that once again fulfill that vision. Kelli's Gift Shop Suppliers is a leading provider of gift shop products and services to hospitals, thanks to their years of experience as gift shop wholesale distributors.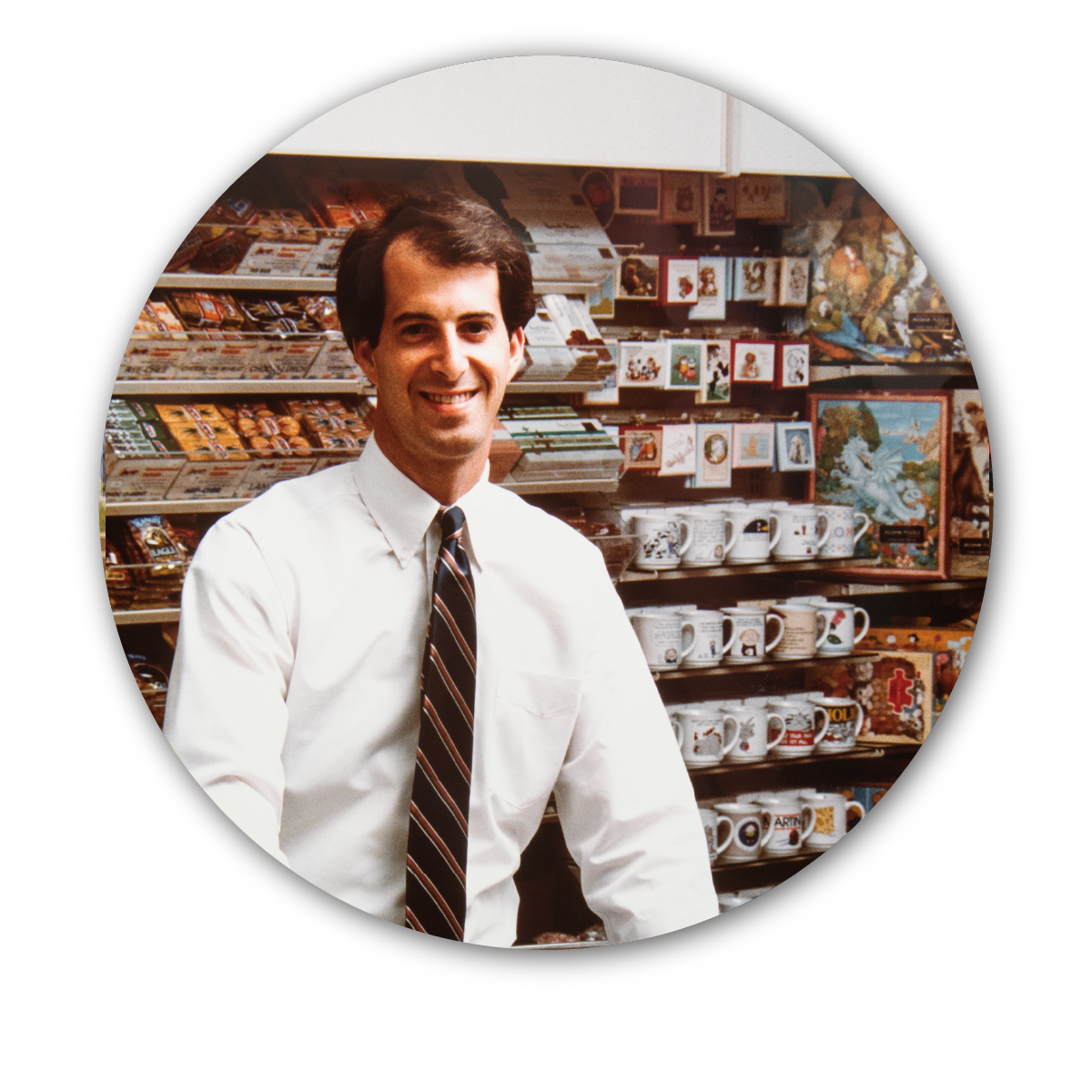 What is the meaning of "Cloverkey"?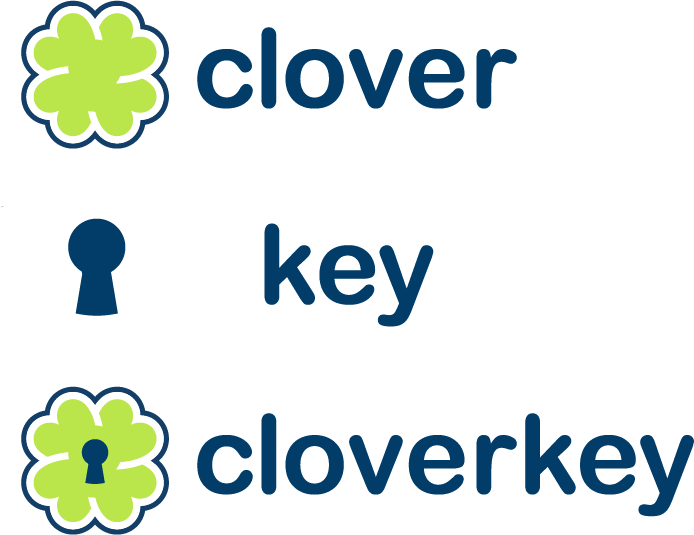 The name "Cloverkey" marries our history of operational excellence as gift shop distributors with the end-to-end convenience of our gift shop solutions.
"Clover" is derived from the branding of Kelli's, our sister company that specializes in gift shop merchandise distribution.  For the past 20+ years, Kelli's branding has incorporated imagery of four-leaf clovers, to signify prosperity and success.  Cloverkey's vertical integration with Kelli's translates into superior inventory management – better item assortments, higher in-stock rates, competitive pricing, and improved customer satisfaction.
"Key" is derived from the turnkey nature of Cloverkey's retail solutions.  Cloverkey positions itself as a true partner to your hospital gift shop by providing a full-service solution that encompasses all areas of gift shop management – product selection, inventory management, POS software, payroll management, customer loyalty programs, and much more.  Since 1982, we've operated in the hospital retail environment.  Our comprehensive expertise as gift shop distributors in this niche industry allows us to provide a truly turnkey solution to help optimize your business and support the hospital community.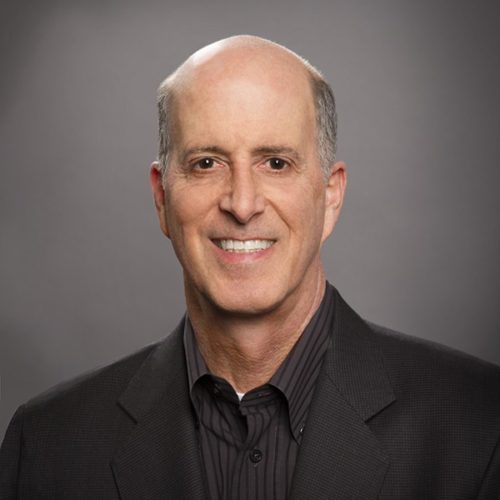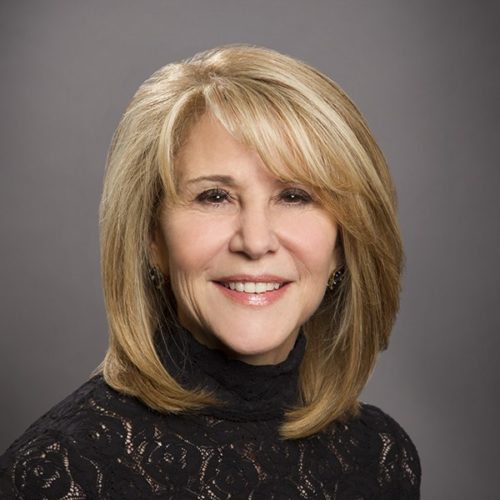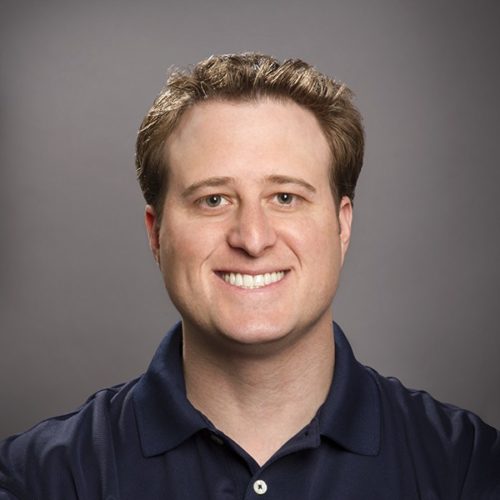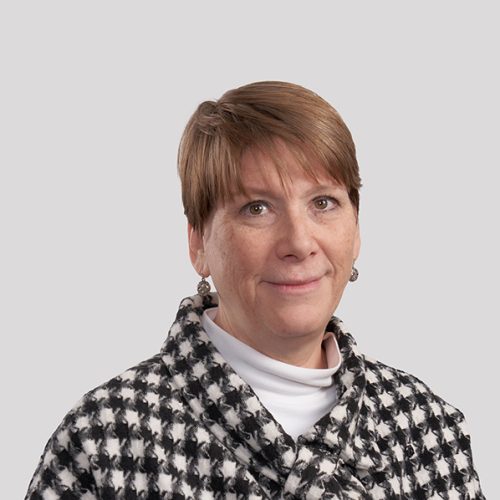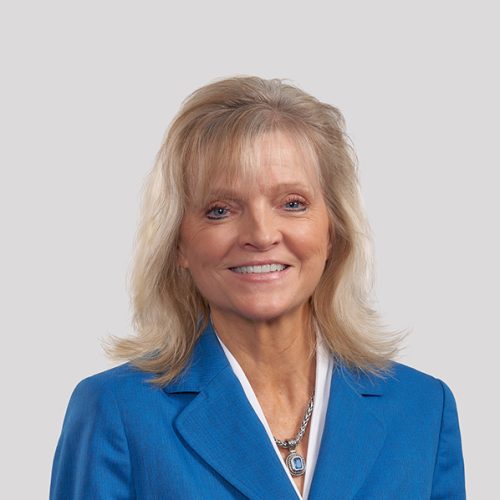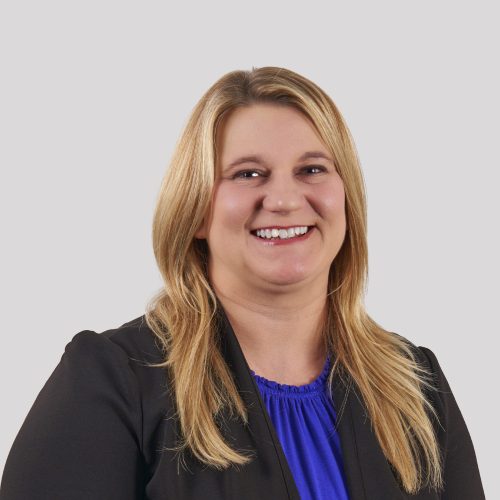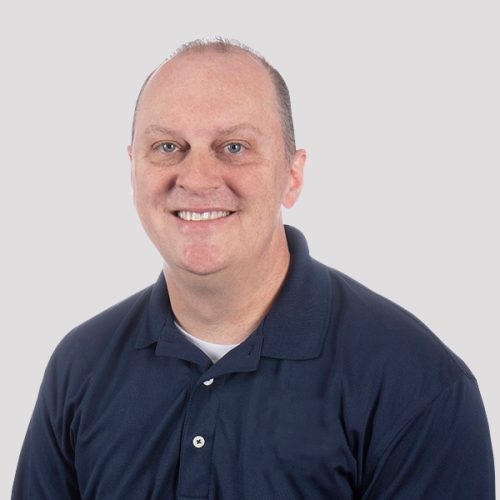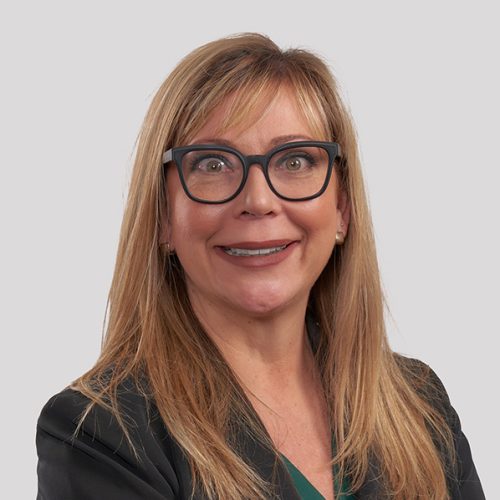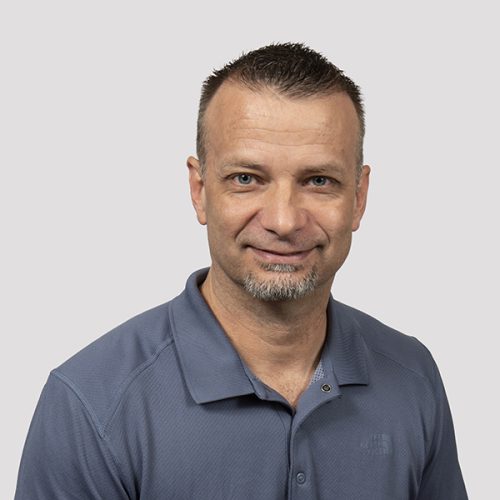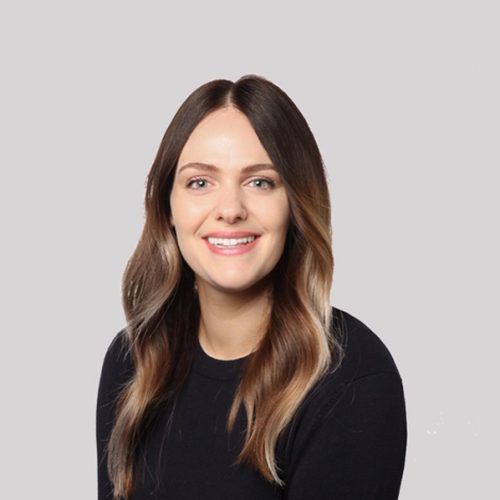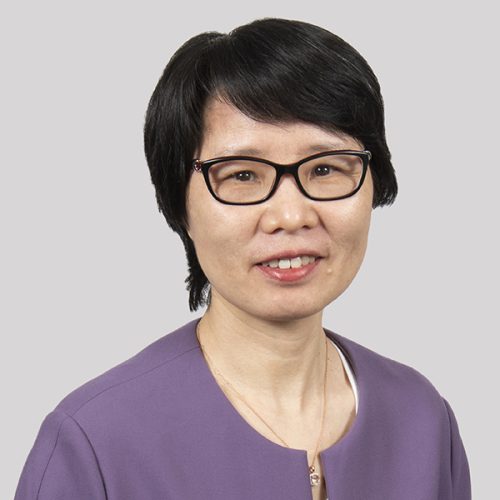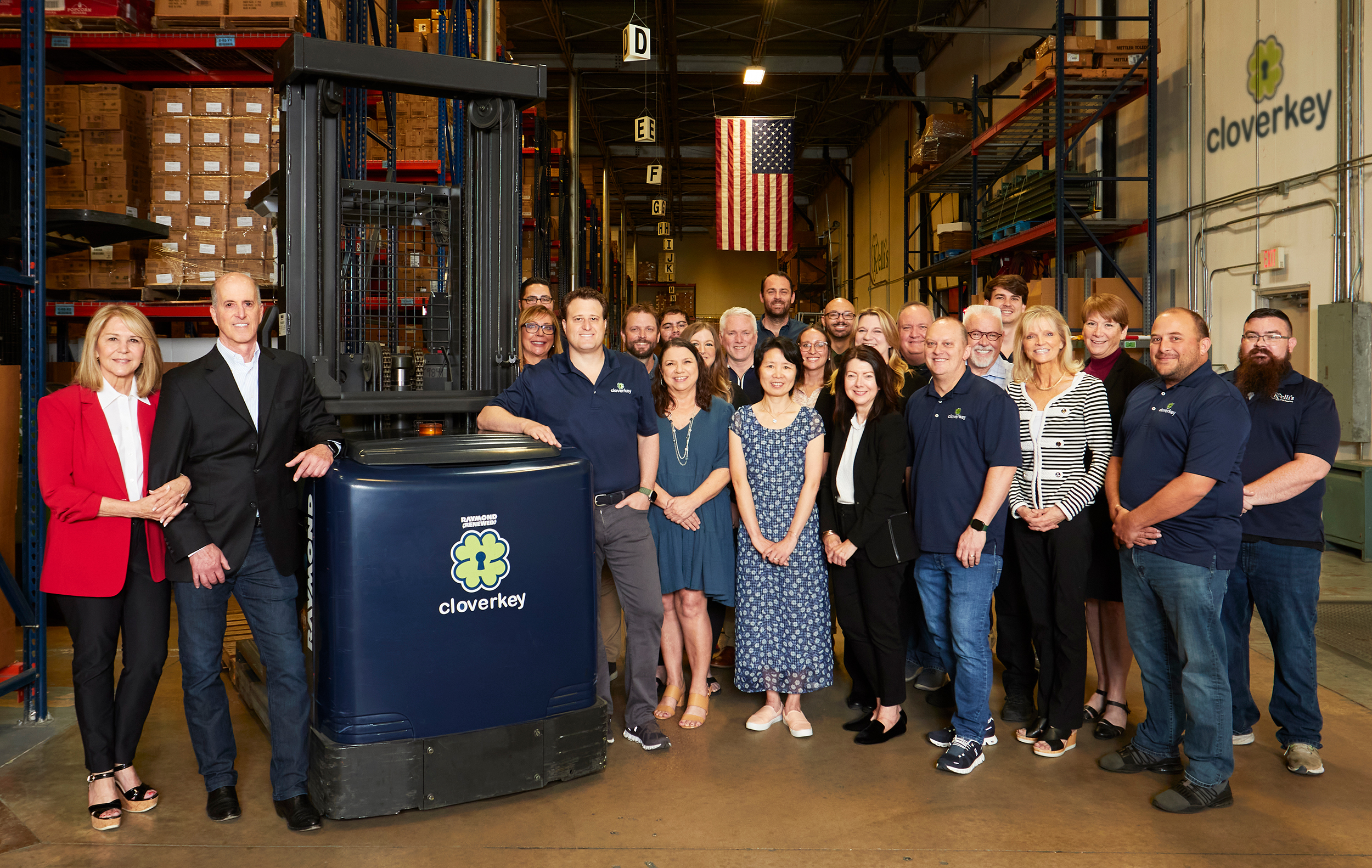 The Cloverkey team at our headquarters in Carrollton, Texas
Year
1981
Mike and Lori Cohen open a Hallmark gift shop in Plano, Texas.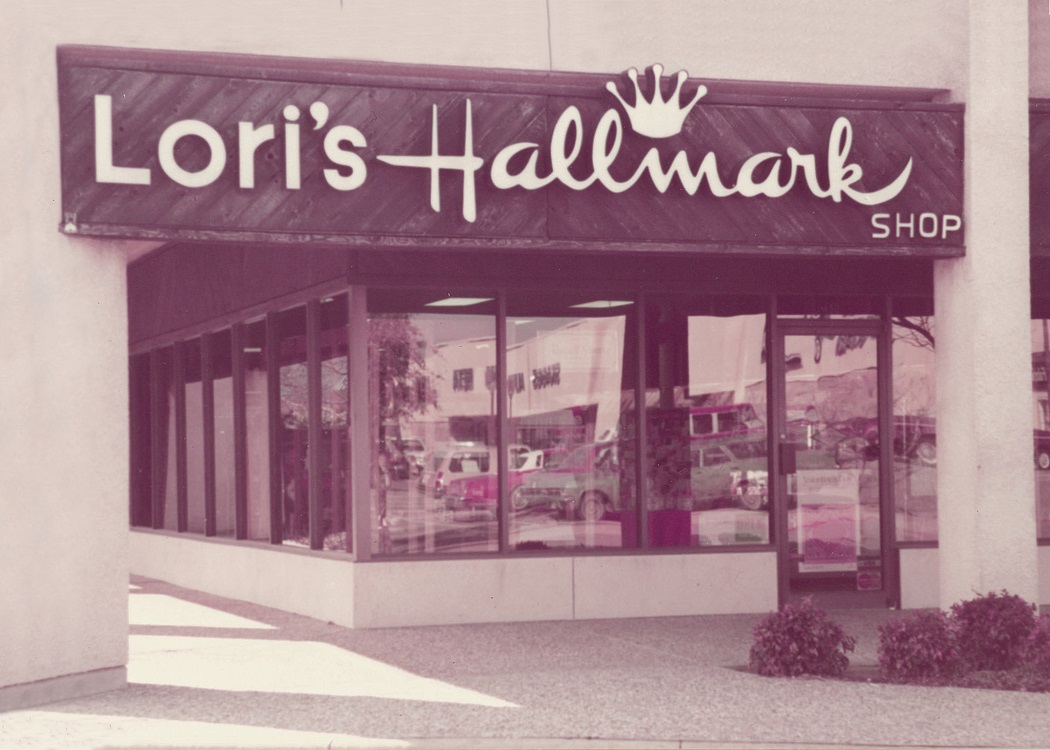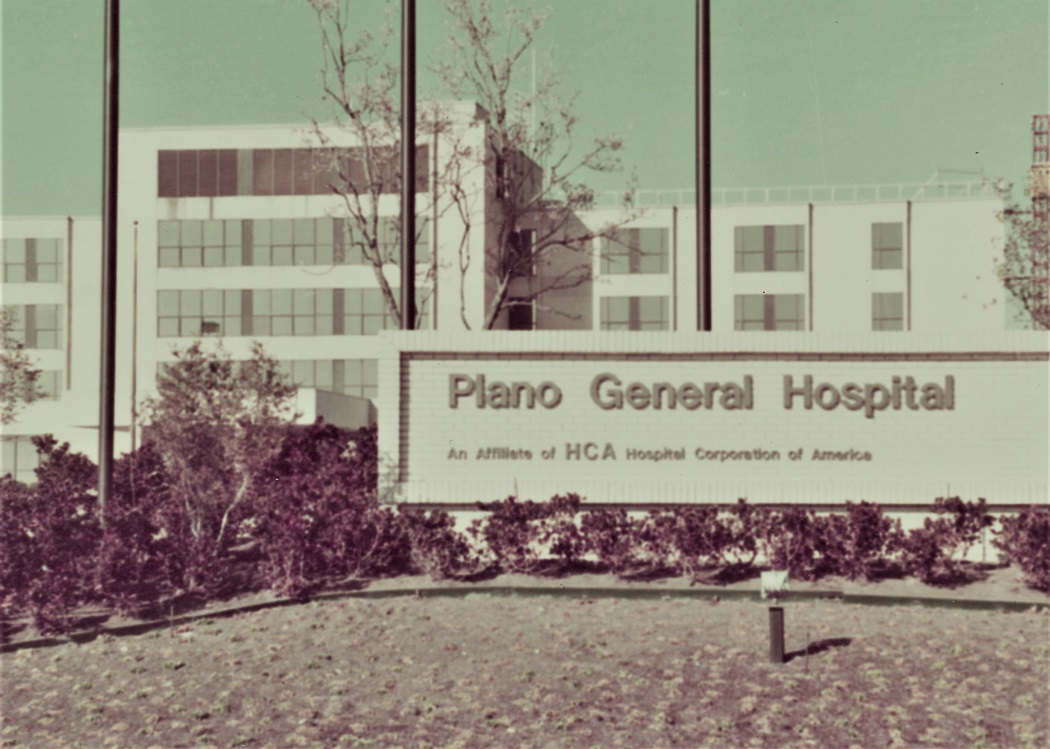 Year
1982
The Cohens open their first hospital gift shop at Medical City Healthcare in Plano, Texas.
Year
1983
The original Hallmark shop is sold to focus on the hospital gift shop management business under the name Lori's Hospital Gift Shops and then Lori's Gifts.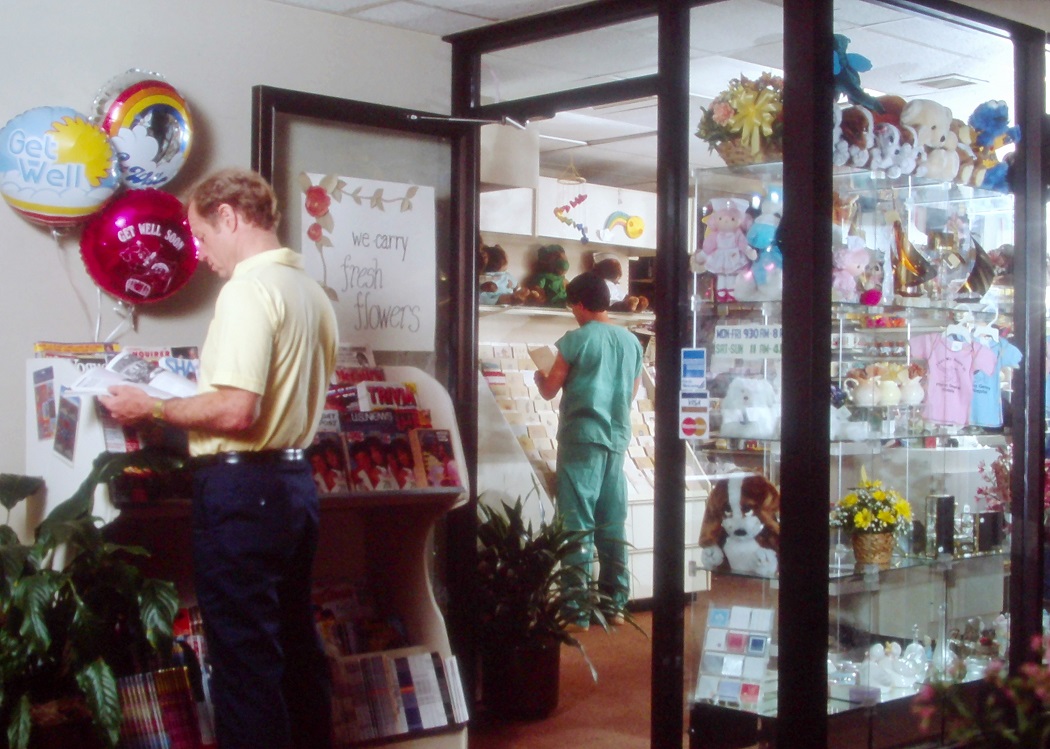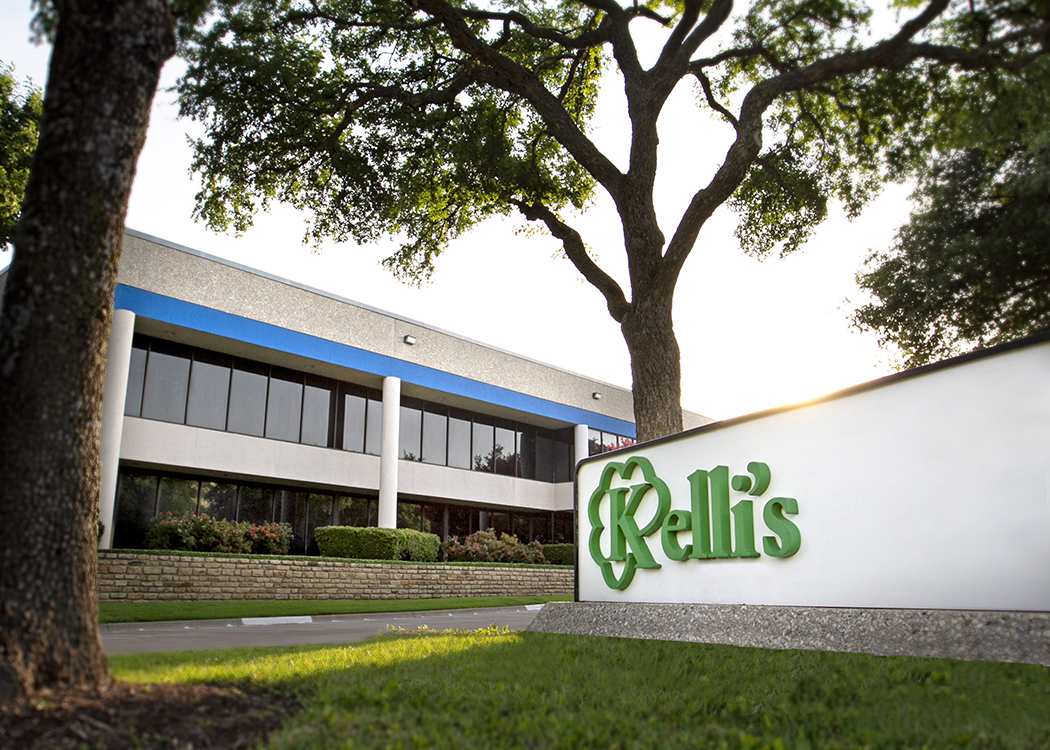 Year
1999
The business has grown to 152 hospital gift shops in 23 states.
Mike founds Kelli's, a wholesale distribution business designed to support independently-operated hospital gift shops.
Year
2001
Mike sells the hospital gift shop operation business so he can focus exclusively on Kelli's.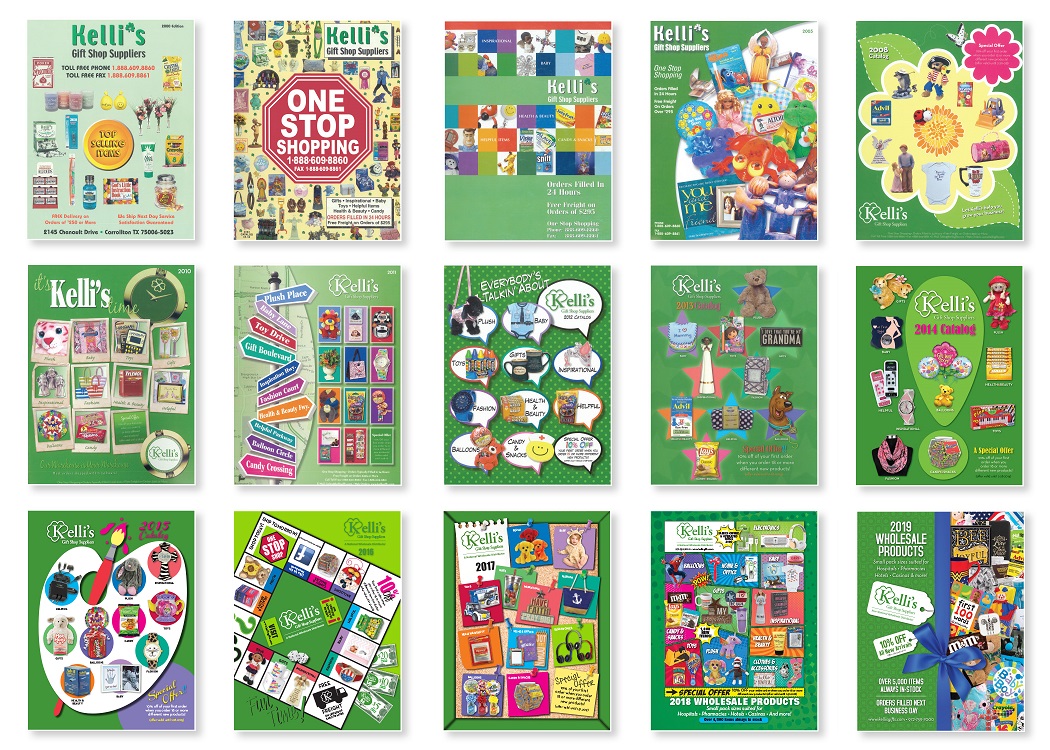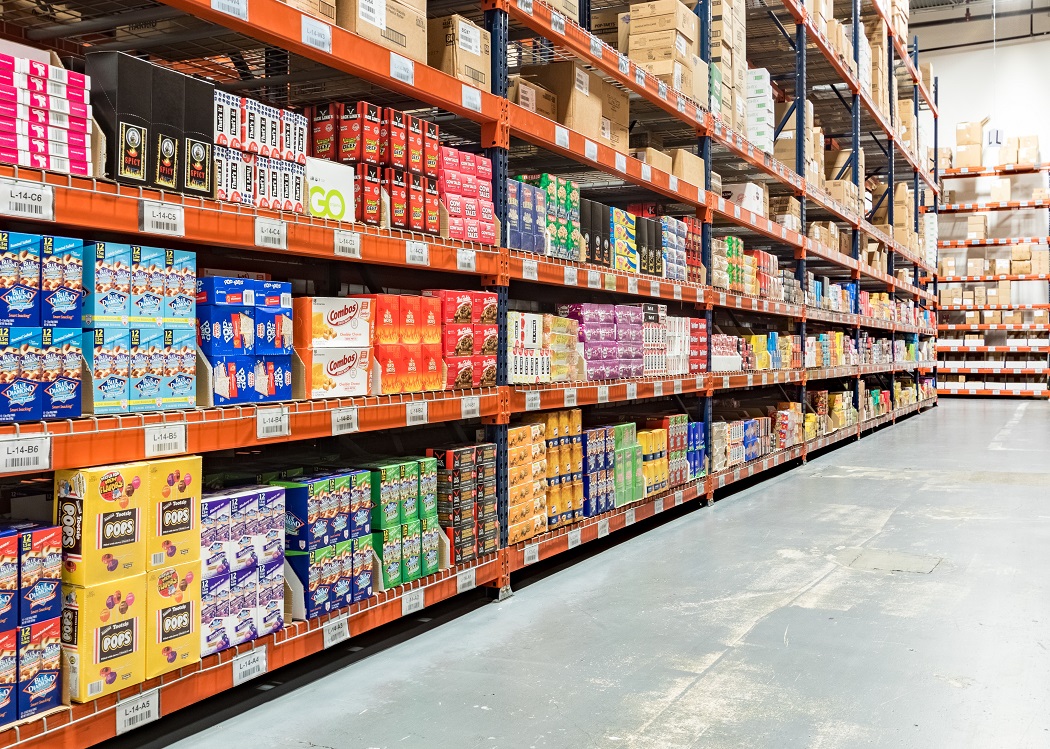 Year
2019
Kelli's has become a national retail support leader
with a presence in virtually every hospital gift shop in the United States, as well as many other retailers. They have implemented a high-tech, state-of-the-art inventory management system that supports a greater than 98% fill rate with next-day shipping on most orders.
Year
2020
Seeing a need to bring back the original service vision they had when managing hospital gift shops, the Cohens decide to return to the hospital gift shop management business and founded Cloverkey.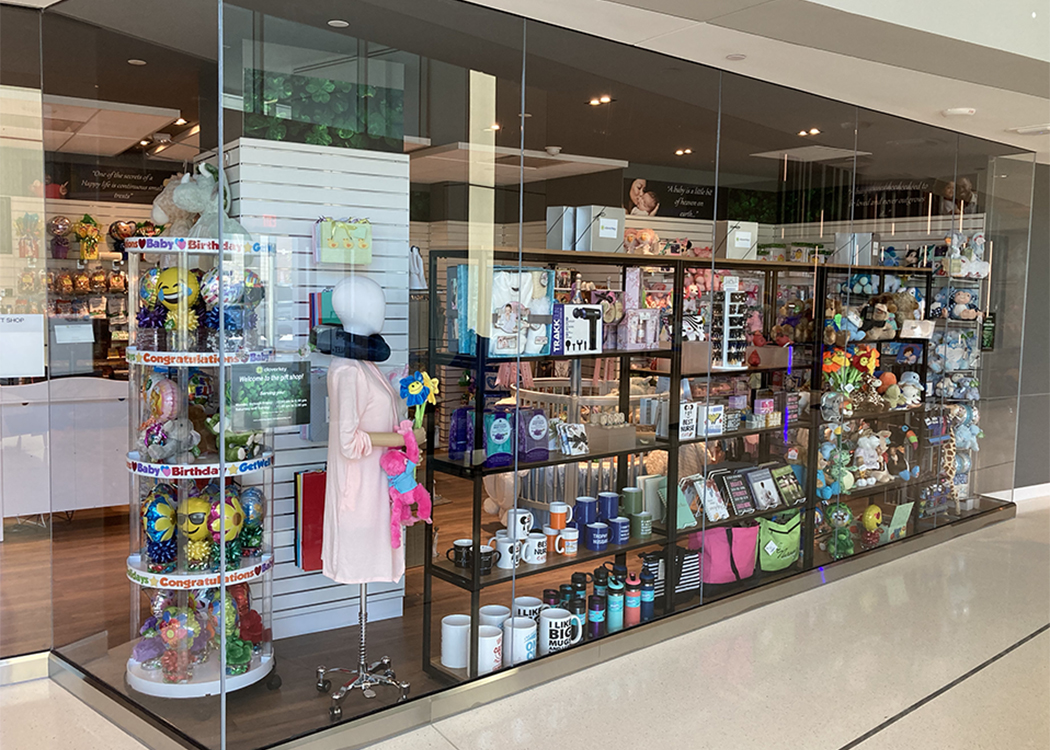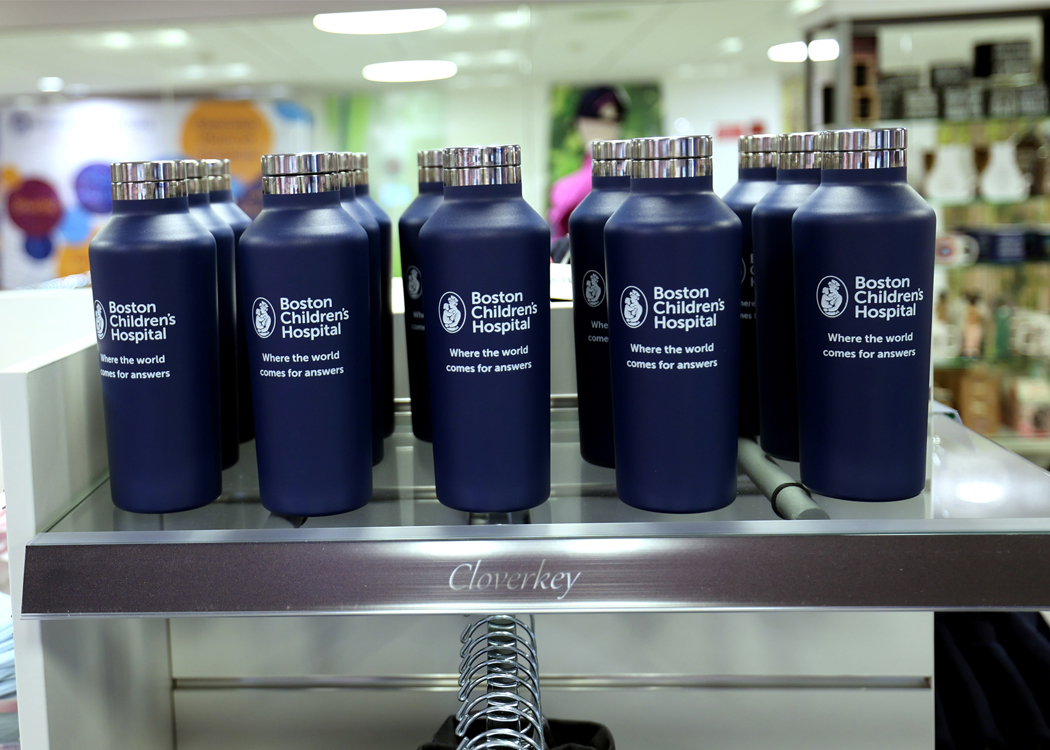 Year
2021
Cloverkey begins its first year of business with a bang, opening 11 locations in 2021. On May 17th, Cloverkey proudly unveils its first location at world-renowned Boston Children's Hospital in Massachusetts. Shortly after, other stores are opened in Pennsylvania, Texas, New Jersey, and Florida. A website offering same-day delivery of gift items to hospital patients — shop.cloverkey.com — is launched in the fall.
Year
2022
Cloverkey continues to grow, opening four additional locations within the first few months of 2022. Shop.cloverkey.com is expanded: same-day delivery is launched for more Cloverkey locations and hundreds of new items are added to the website, bringing the total product selection to over 2,000 items.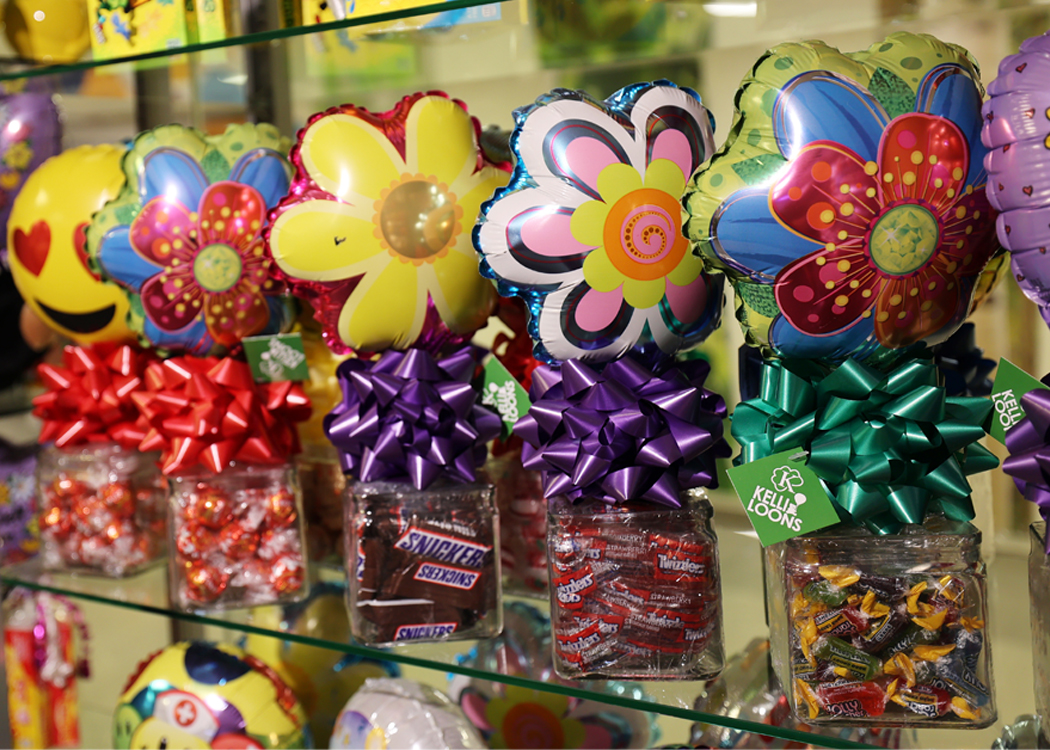 Find more success with your hospital gift shop.
Questions?
We would love to answer them.
Reach out to us to learn more and see how our custom solution can meet your needs.