Cloverkey Hires Kim Schuler as Chief Revenue Officer
Kim Schuler Joins Cloverkey Team as CRO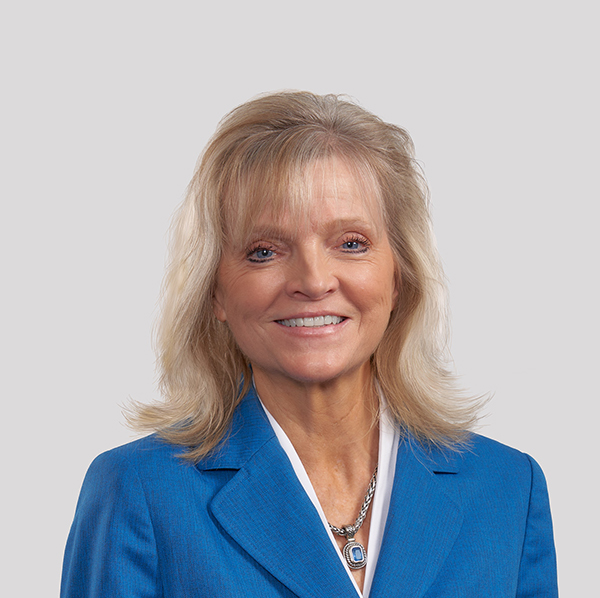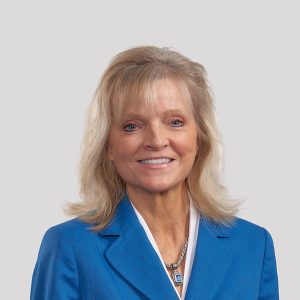 Carrollton, TX – Cloverkey is pleased to announce that Kim Schuler has joined the company as its Chief Revenue Officer. Kim joins the Cloverkey team after a 22-year career as CEO of Lori's Gifts.
Originally hired at Lori's by Mike Cohen (the founder of Lori's Gifts and CEO of both Kelli's Gift Shop Suppliers and Cloverkey), Kim grew Lori's to a 400-store chain during her tenure before the company was acquired by a private equity firm in 2018 and Kim moved to a development position.
"Kim is an absolute powerhouse in the hospital retail niche," Justin Cohen, President of Cloverkey and Kelli's Gift Shop Suppliers said. "She knows the hospital gift shop management industry better than anyone in the country and has devoted her career to providing professional, responsive service to all her hospital partners – something we value very highly."
"I am beyond excited to rejoin the team that pioneered the hospital gift shop outsource model," Kim said. "At Lori's, I took great pride in setting the industry standard for operating with integrity and always being responsive to partner needs and I look forward to . Now I will be free to focus on making sure our gift shops are truly serving the hospital community,"

Gwynne Gillette, COO/CMO of Cloverkey, added, "Kim has set the bar for meeting hospital expectations while driving gift shop sales through innovative merchandise selection and customer-oriented promotions. We are thrilled to have Kim on the team and I know she brings unparalleled expertise and insight." Gwynne noted that under Kim's guidance, the company will continue to prioritize and expand signature practices such as:
Offering robust eCommerce companion sites for each gift shop
Utilizing local florists and other local specialty vendors
Supporting hospital merchandise requests – especially hospital-branded logo merchandise
Being highly responsive to all communications from partners and customers
"It is such a privilege to have Kim on the Cloverkey team," Gwynne said. "She is a true leader who works for her team and for our hospital partners. There is no person better suited to take Cloverkey to the next level."
---
About Cloverkey: Cloverkey is a hospital gift shop outsource partner based in Carrollton, TX, a Dallas suburb. Cloverkey offers a turnkey gift shop management program that embraces partnership, supports special hospital requests, and always operates with honesty and integrity. Through its relationship with its sister company, Kelli's Gift Shop Suppliers, Cloverkey has access to thousands of individual retail items from more than 500 distinct vendors and a reputation in the retail industry that allows it to work with any new vendor as needed. For more information visit www.cloverkey.com or send an inquiry to [email protected].
About Kelli's: Headquartered in the Dallas suburb of Carrollton TX, Kelli's is a gift shop distribution business established in 1999 by the founders of Lori's Gifts to bring their merchandise selection expertise and buying power to individual gift shops across the country. With more than 10,000 retail partners, Kelli's product is found in virtually every hospital gift shop in the USA as well as resort, hotel and casino gift shops, pharmacies, other specialty gift shops and boutiques as well as through Amazon. For more information visit www.kellis.com or send an inquiry to [email protected].