New COO In the Hospital Gift Shop Industry
Gwynne Gillette Joins Cloverkey Team as COO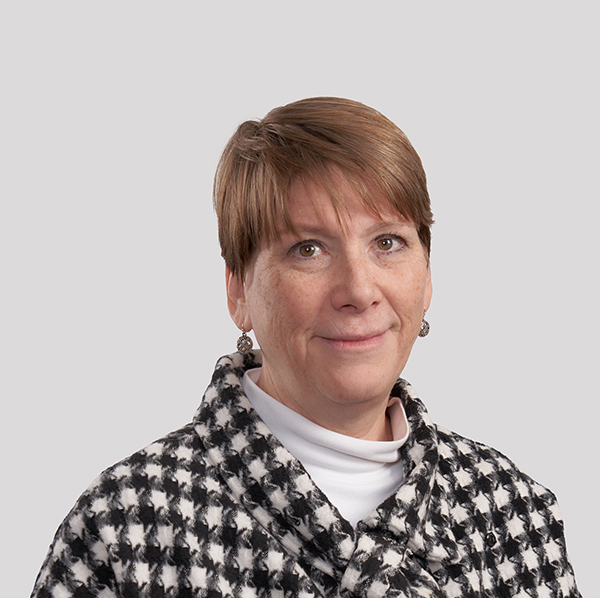 Carrollton, TX – Cloverkey is pleased to announce that Gwynne Gillette has joined the company as its Chief Operating Officer. Gwynne comes to Cloverkey after a nearly 22-year career with Lori's Gifts. Originally hired at Lori's by Mike Cohen (the founder of Lori's Gifts), Gwynne held the position of Director of Human Resources before joining the Business Development team in 2009 and eventually becoming Vice President of Development. During her tenure in this role Gwynne and her team grew the company to a fleet of more than 400 gift shops operating in hospitals across 40 states.
"We could not be more pleased to have Gwynne join our team," Justin Cohen, President of Cloverkey and Kelli's Gift Shop Suppliers said. "Gwynne knows the hospital gift shop management industry as well as anyone in the country and has devoted her career to providing professional, responsive service to all her hospital partners – something we value very highly."
"I am thrilled to have the opportunity to rejoin the team that pioneered the hospital gift shop outsource model and that set the industry standard for operating with honesty and integrity," Gwynne said. "I look forward to re-establishing that standard in our turnkey solution."
Cloverkey is committed to providing a prestige retail experience as an operating partner. Ms. Gillette noted that the company will prioritize key practices such as:
Utilizing local florists and other local specialty vendors
Supporting hospital merchandise requests
Being highly responsive to all communications from partners and customers
Consulting with the hospital before any significant changes (such as operating hours)
"Since 1999 I have worked each and every day to serve the hospital community," Gwynne said. "At Cloverkey I am once again with a team that shares that vision."
---
About Cloverkey: Cloverkey is a hospital gift shop outsource partner based in Carrollton, TX, a Dallas suburb. Cloverkey offers a turnkey gift shop management program that embraces partnership, supports special hospital requests, and always operates with honesty and integrity. Through its relationship with its sister company, Kelli's Gift Shop Suppliers, Cloverkey has access to thousands of individual retail items from more than 500 distinct vendors and a reputation in the retail industry that allows it to work with any new vendor as needed. For more information visit www.cloverkey.com or send an inquiry to [email protected].
About Kelli's: Headquartered in the Dallas suburb of Carrollton TX, Kelli's is a gift shop distribution business established in 1999 by the founders of Lori's Gifts to bring their merchandise selection expertise and buying power to individual gift shops across the country. With more than 10,000 retail partners, Kelli's product is found in virtually every hospital gift shop in the USA as well as resort, hotel and casino gift shops, pharmacies, other specialty gift shops and boutiques as well as through Amazon. For more information visit www.kellis.com or send an inquiry to [email protected].