Why Choose Cloverkey for Your Hospital Gift Shop
The Cloverkey team has been operating gift shops in hospitals since 1982. We understand the nuances of the hospital environment and the unique needs of the hospital community. With experience comes the expertise that assures our partners we will listen to their needs and work tirelessly to execute on our promise to provide a professionally-operated gift shop that supports the hospital mission.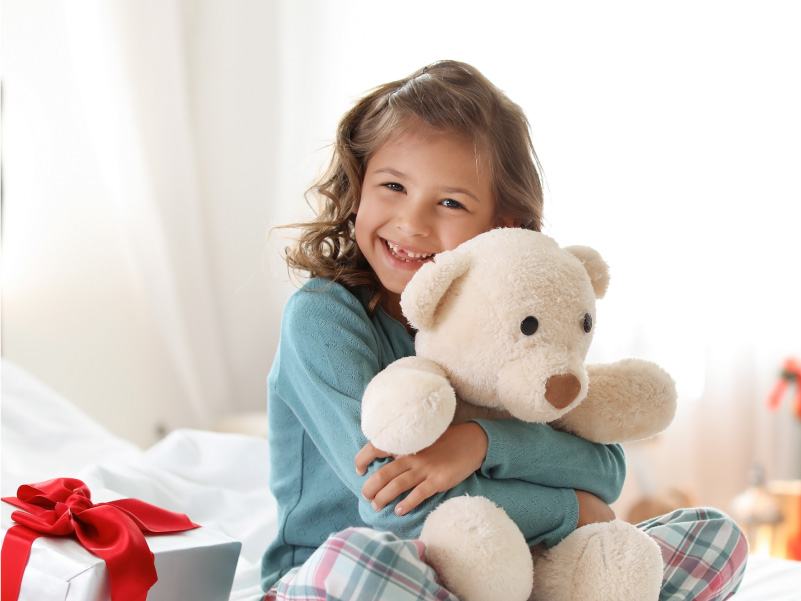 Gifts to comfort, soothe and cheer
Clinical service line support
Free in-room delivery
Expanded operating hours
Volunteers welcome to serve in the gift shop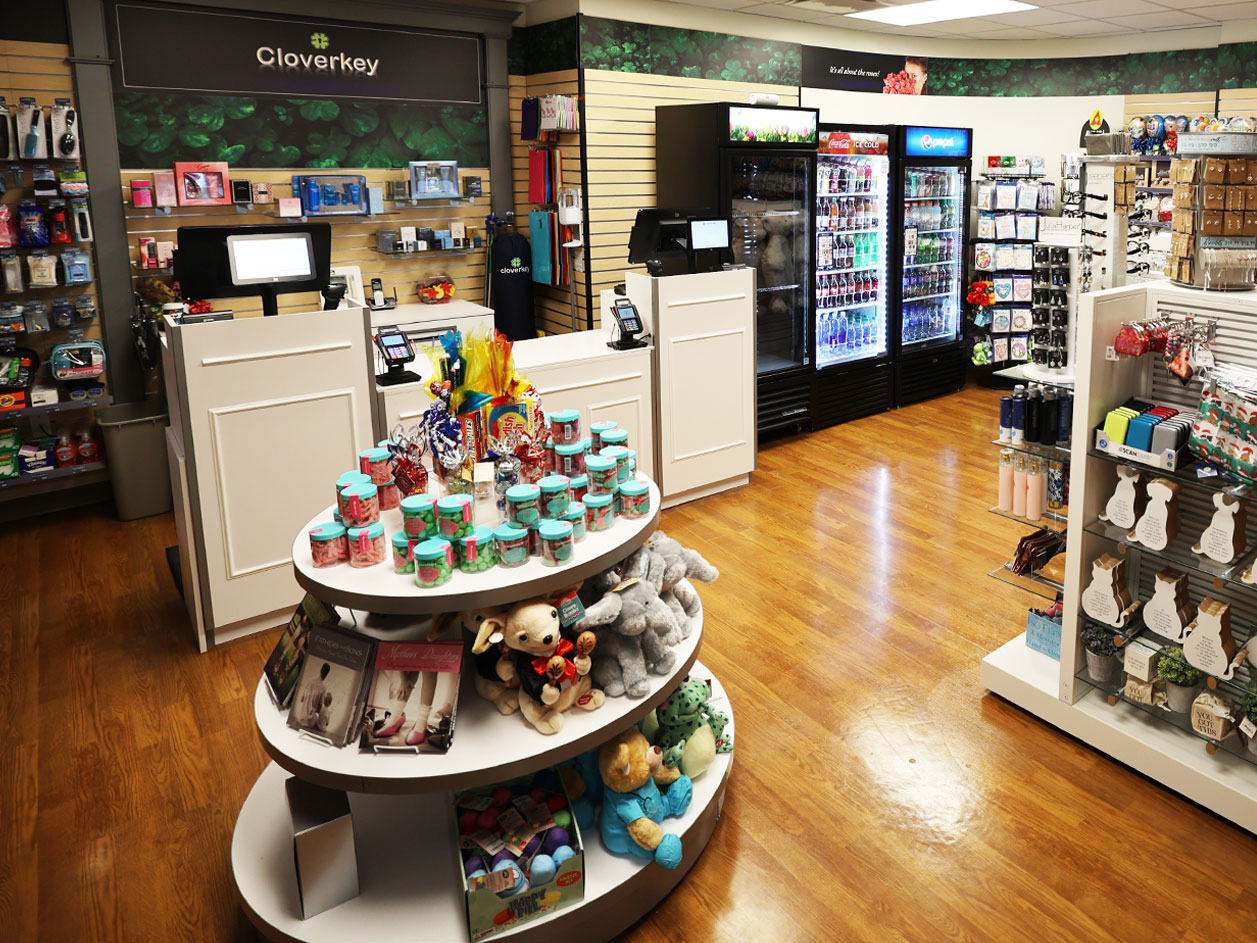 Thousands of unique items
On-trend merchandise selection
Customer loyalty program
Payroll deduction for hospital employees
Warm and welcoming ambiance
Online ordering available for same-day delivery to patients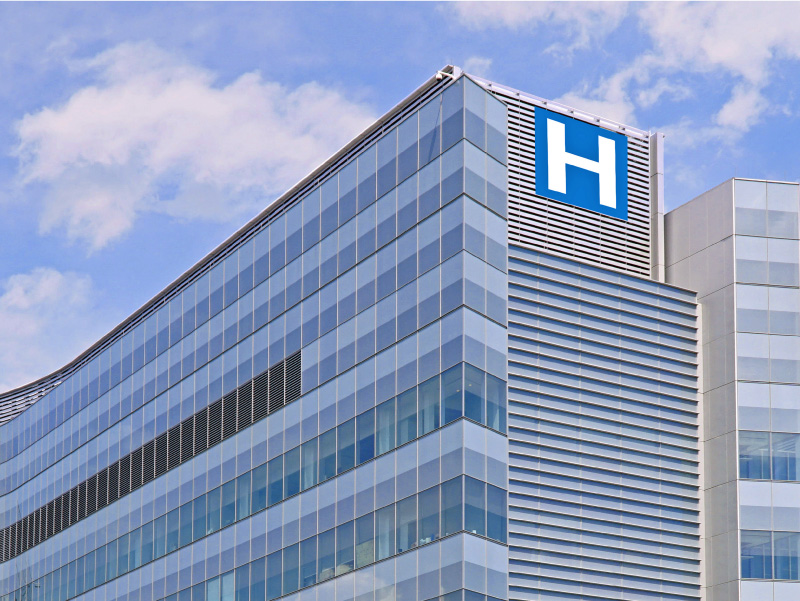 No-fuss transition
Accommodation of special requests
Commitment to your service vision
Integrity and honesty in all we do
Family-owned and here for the long haul
Our Special Gift Shop Inventory Expertise
Since 1982, the team at Cloverkey has operated in the hospital retail environment. We provide turnkey gift shop solutions that are sensitive to the special circumstances found in hospitals. Our sister company, Kelli's, was created specifically to provide a retail merchandise resource for hospital gift shops. For almost 40 years, our team has been devoted to understanding and serving the hospital community.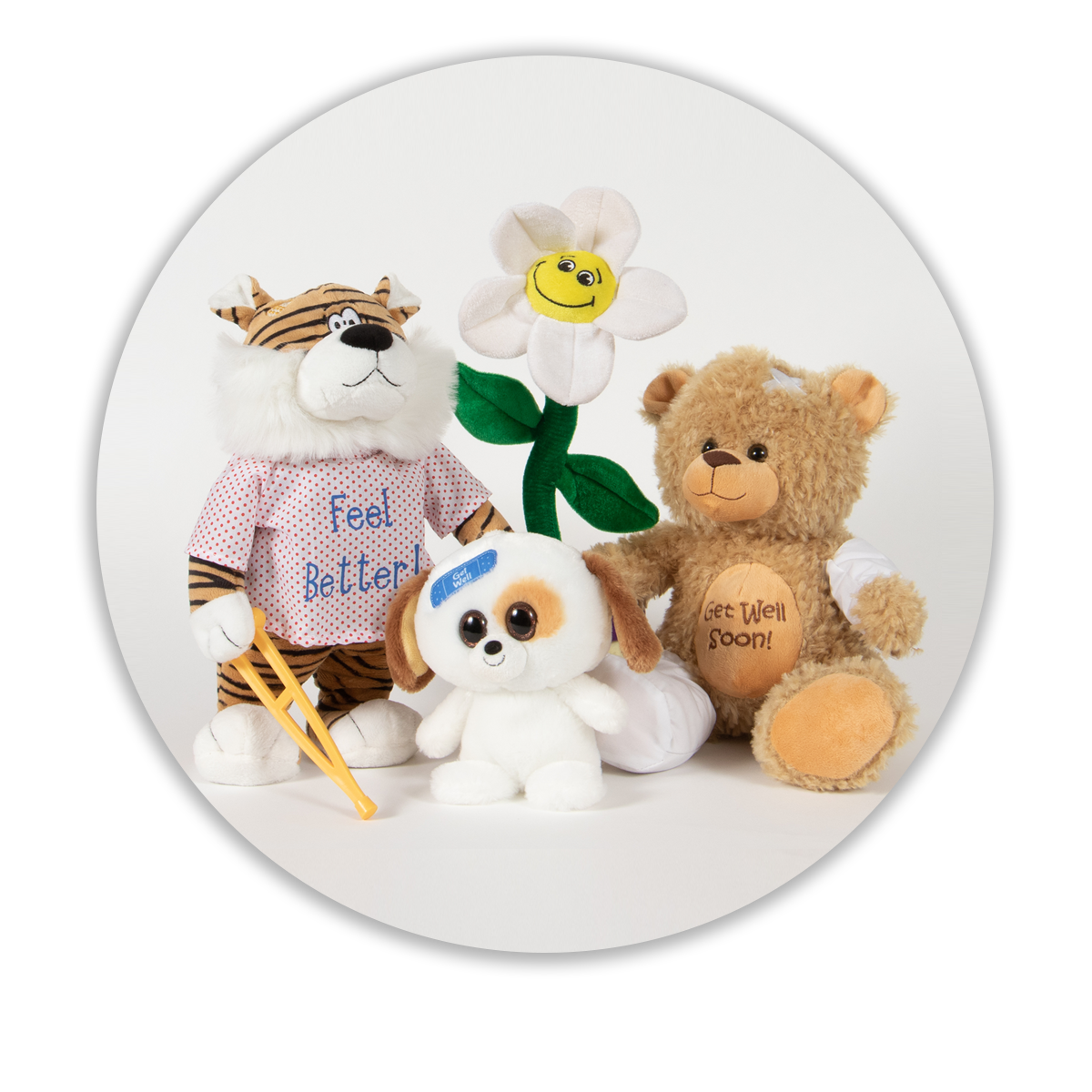 Cloverkey offers free same-day delivery of gifts and other items to hospital patients.
Our easy-to-use online ordering portal offers over 1,000 items available for same-day delivery. Shop get well gifts, candy and snacks, personal care items, fresh floral arrangements, and more!
Cloverkey is a sister company to Kelli's Gift Shop Suppliers, the nation's leading provider of retail merchandise to hospital gift shops and other specialty retail stores. You can learn more about Kelli's in the About Us section.
Cloverkey's unique relationship with Kelli's means each gift shop has a world-class merchandise mix that includes access to more than 5,000 unique items from more than 500 vendors. Thousands of new items are introduced annually, including seasonal buys.
From nationally recognized brands to custom-curated items, Cloverkey has something in its gift shop inventory that appeals to every customer, ensuring each gift shop is uniquely crafted to the hospital in which it operates.
Cloverkey's vertical integration with Kelli's translates into operational excellence in inventory management. This means better item assortments, better in-stock rates, better pricing, and improved customer satisfaction.
Inventory at each location is managed in real-time and most items are fulfilled from Kelli's state-of-the-art 100,000 square foot warehouse. Additional items from local vendors are also included in each store's inventory.
Leveraging the buying power and sales history from thousands of gift shops who order merchandise from Kelli's as well as transactional data from each Cloverkey shop ensures our stores always feature the best of the best!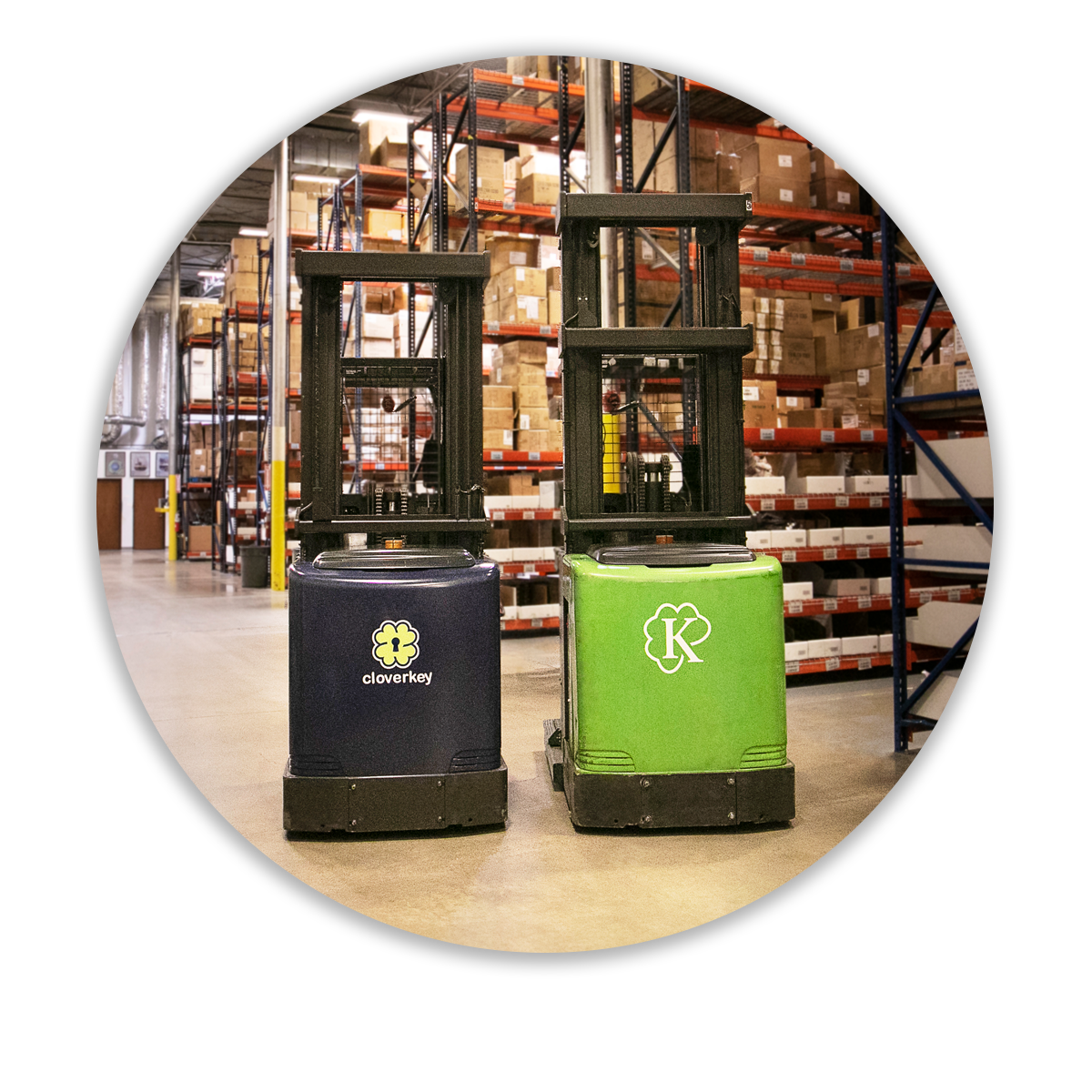 Nobody Knows the Industry
Better than We Do
The year we opened our first hospital gift shop
Unique items available year-round
Key focus: operational excellence in everything we do
Find more success with your hospital gift shop.
Questions?
We would love to answer them.
Reach out to us to learn more and see how our custom solutions can meet your needs.